Basic Principles of Meditation
2. September 2017 @ 10:00

-

17:00

€120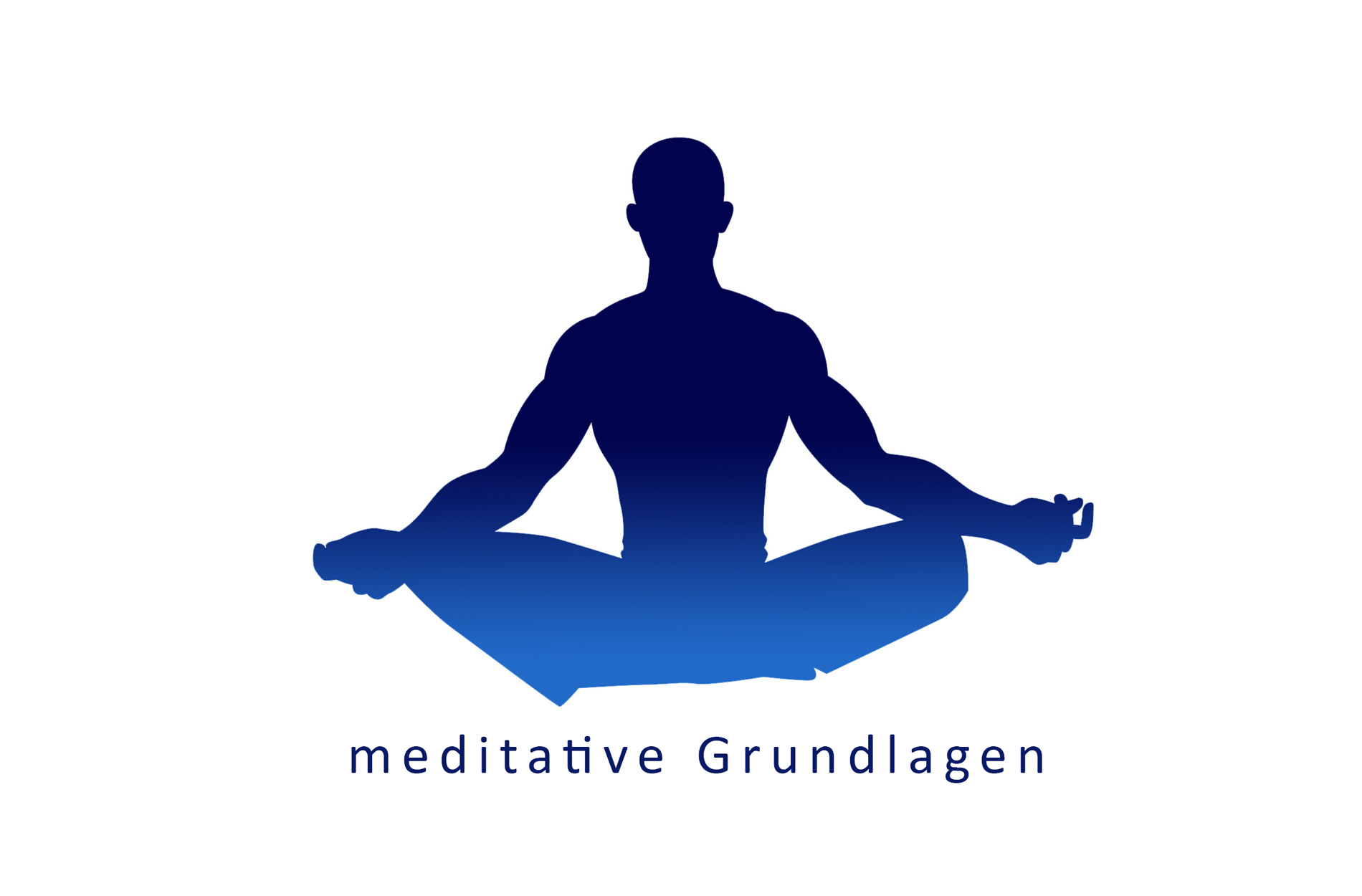 There are many different meditation systems around. This workshop gives you some insight in the basic principles of meditation, beyond specific traditions or systems. How meditation works, and what you should think of when choosing a method for your own are just some of the things you are going to learn in this intensive day.
You do not need any prior knowledge or practice in meditation to praticipate. However, meditation pors are also welcome to explore the world beyond systems.
Content:
– what is meditation
– how, and why does it work
– what do you gain from meditating
– what are the prerequisits for meditation to have positive effects
– what meditation can do to improve your yregular day
– what can be done using meditation
– is it necessary to beleife somthing in order for meditation to work
– what is meditation that does not belong to any specific tradition or system
– basic meditative practise for everyone
– etc
Please register via mail or phone
The workshop fee has to be payed in full before the workshop starts using the following account number. Please add your name and the tag GM09 to your transaction.
Egwin Ertl
Austrian Anadi Bank
IBAN: AT55 5200 0004 5588 8042
BIC: HAABAT2K