Neuroplasticity Workshop – increase and learn to use your potential
6. May 2017 @ 10:00

-

7. May 2017 @ 17:00

€260
Event Navigation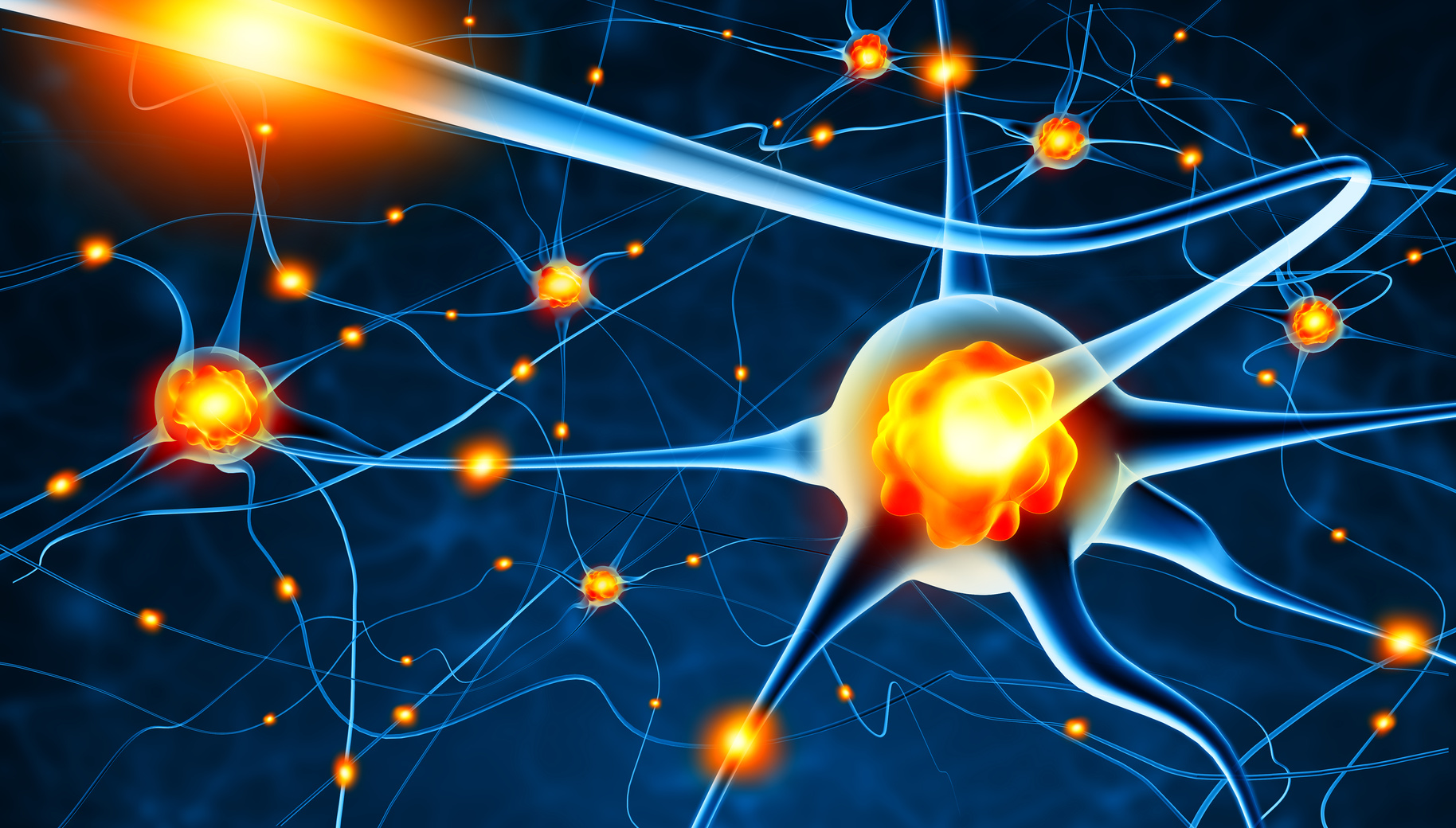 Neuroplasticity is the brains capacity to adabt to new challanges and to change, both it's functionality and morphology. So depending on the trigger impulses the brain most litterally rewires itsself and even creates completely new neuronal connections.
More neuroplasticity means improved memory, more physical, mental and emotional mobility and adabtability and it even has positive preventive effects in regard to degenerative neurological ailments. Also the ability to deal with stress and unexpected problems is a lot higher in individuals with good neuroplasticity.

Every person no matter the age or gender has the ability to train his or her brain to increase or maintain neuroplasticity.  Physical, and mental exercises aswell as conscious social interaction and interaction with nature help to set the necessary training impulses the brain needs to keep and or increase it's neuroplasticity level. Higher neuroplasticity increases your ability of problemsolving and sometimes even helps to avoid them in the first place as more complex and objective view of a situation also keeps up your self confidence and optimism. Movement is one of the easiest ways to increase neuroplasticity in humans again.

This workshop shows you how everyone can increase and support his or her neuroplasticity to improve in sports, creative thinking or simply to deal with struggles in te daily life.

In this workshop simple movement exercises and partnerwork allow you to get to know and overcome your boundaries. New movement patterns once implemented can proove invaluable in processing situations and finding completely new ways to manage them thus to create your life.

Increased neuroplasticity allows you to interact with people and situations in a much more creative and colorful way thus also giving you more control of how to adabt to or leave stressful situations.
This two day workshop will give you all necessary tools that you need to take care of your brain and it's abilities. By maintaining your brain and neurology healthy your overall wellbeing and efficiency will be high too, no matter what you do, or want to achieve.

about the content

neuroplasticity – what it is, why it is important, what that means for you

body and brain – understanding the connection in order to use it to improve cognitive functions

emotion, thought, health – how neuroplasticity plays a role in our overall wellbeing and is even capable of preventing us from getting sick

consciousness and neuroplasticity – how becomeing mindful and aware can change the brain and by doing so positively influence unhealthy behavioral patterns to support creative new and more efficient ways

movement exercises to improve ones selfawareness and perception


problemsolving through  movement – how mind, energy and body interact to create solutions

simple partner exercises to increase neuroplasticity and break through set bounderies

possibilities to integrate neuroplasticity training in your life

neuroplasticity and personal development


how the environment influences our brain and it's ability to adabt
most prominent positive effects can be:

increases physical emotional mental and energetical stability

increased sense of saftey and inner strength

increased ability to balance challanging physical, mental and emotional situations

improved memory

increased selfawareness

improved perception both in clairity and objectivity

increased physical mobility

increased adabtability

increased mental clairity

increased speed in problemsolving

unexpected solutions for problems and tasks

more fun in life

increased sense of connection to life itsself

Trainingtimes:
Saturday: 10:00 – 12:30 und 14:00 – 18:00 Uhr
Sunday: 10:00 – 12:30 und 14:00 – 17:00 Uhr
We will do short breaks in between if they are necessary.

about 12 h of teaching time

Location:
The workshop will start in Graz. If the weather is good we will train outdoors on Sunday.
participation, registration, payment
There are no prerequisits and no previousl knowledge is required.

Advanced registration is required. Please write an email or use the contact form on the webpage.
a 50% deposit is required upon registration. The rest of the payment can either be transfered aswell (please bring the payment notification to the first workshop day) or can be payed in cash at the beginning of the 1st workshop day
subject for bank transfer: rewire-05-2017
Account details:
Egwin Ertl
Bank: BAWAG
IBAN:  AT021400086010854123
BIC: BAWAATWW
Rules for participation:

Everyone who is physically and mentally healthy can
participate. This workshop is no replacement for therapy
Minors need the written approval of at least one leagl 
guardian to participate.