Spring Training in the Mediterrainean
2. June 2017 @ 7:00

-

5. June 2017 @ 15:30

€399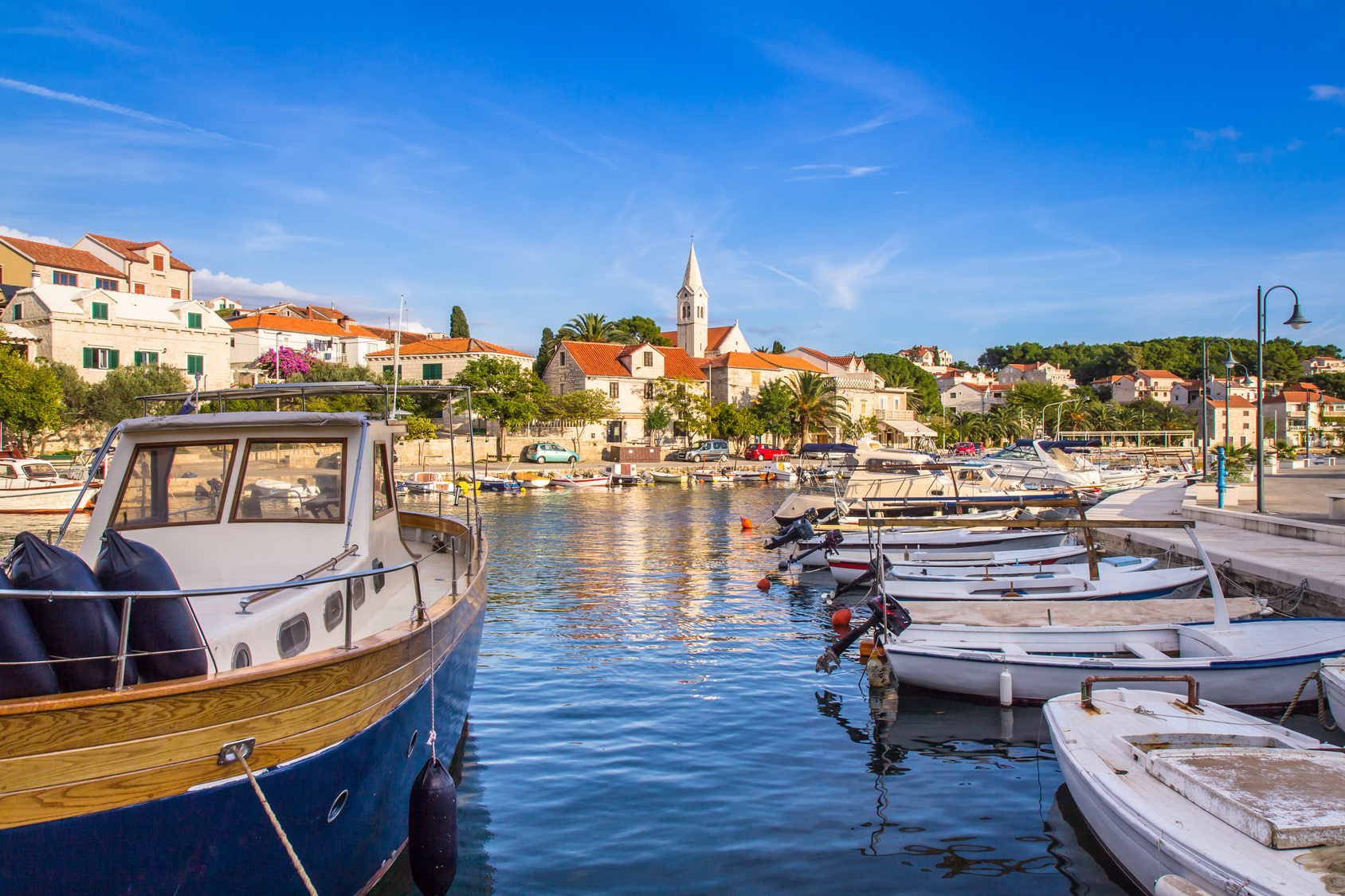 fun relaxation and energy boost
Indulge yourself with great landscape, moderate temperature, good food and exercises to balance your body, mind and soul. Use this time to reconnect with yourself just to emerge again, invigorated and full of drive for whatever lies ahead.
Reinhabiting litterally means to inhabit yourself and your potential completely. Increased awareness, selfconsciousness, mobility and balance in life are just some of the effects of it. By inhabiting your full potential you learn about yourself and your individual strengths aswell as how you can interact with your environment in a way that supports you, promotes your health and increases your energy level.
By interacting authentically you also support others and increase your positive influence naturally without any need to force it or spend additional energy on it.
This Workshop includes:
movement exercises
breathing exercises
mindfulness and consciousness exercises
the basic principles of natural movement of the human body
relaxation and centering
interaction and fun in group exercises and with nature
Positive Effects:
being centered
increased agility and mobility
truly inhabit your own power and being
being emotionally calm and balanced
increased energy level
feeling more alive
being able to balance yourself whenever needed
Trainingtimes:
Friday:           14:00 – 18:00
Saturday:      07:30 – 08:30  /  10:00 – 12:30  /  14:30 – 17:30
Sunday:         07:30 – 08:30  /  10:00 – 12:30  /  14:30 – 17:30
Monday:        07:30 – 08:30  /  10:30 – 12:00  /  13:30 – 15:30
The lunchbreaks and evenings are free and completely at your disposal.
Arrival:
Friday morning.
If there are a couple of participants arriving on Thursday already, they can participate in a special training session Friday forenoon. Regular Training starts Friday afternoon.
Price includes:
Workshop and accomodation (3 nights). In case you want to arrive on Thusrsday afternoon (01.06.2017) this will be another € 20 for that night.
Accomodation:
All Participants stay in a 6 persons a ppartement (2 WC's/ bathrooms + 3 seperate Sleeping rooms, one of wich is equipped with a double bed)
single supplement: € 20/ night
things to bring:
– sunprotection/ sunglasses
– windprotection (jacket)
– Iso- Camping- or Yoga mattress if possible. Should you need one on loan please indicate at the time of booking.
– paper and pen
– waterbottle